Be a Poll Worker This Fall!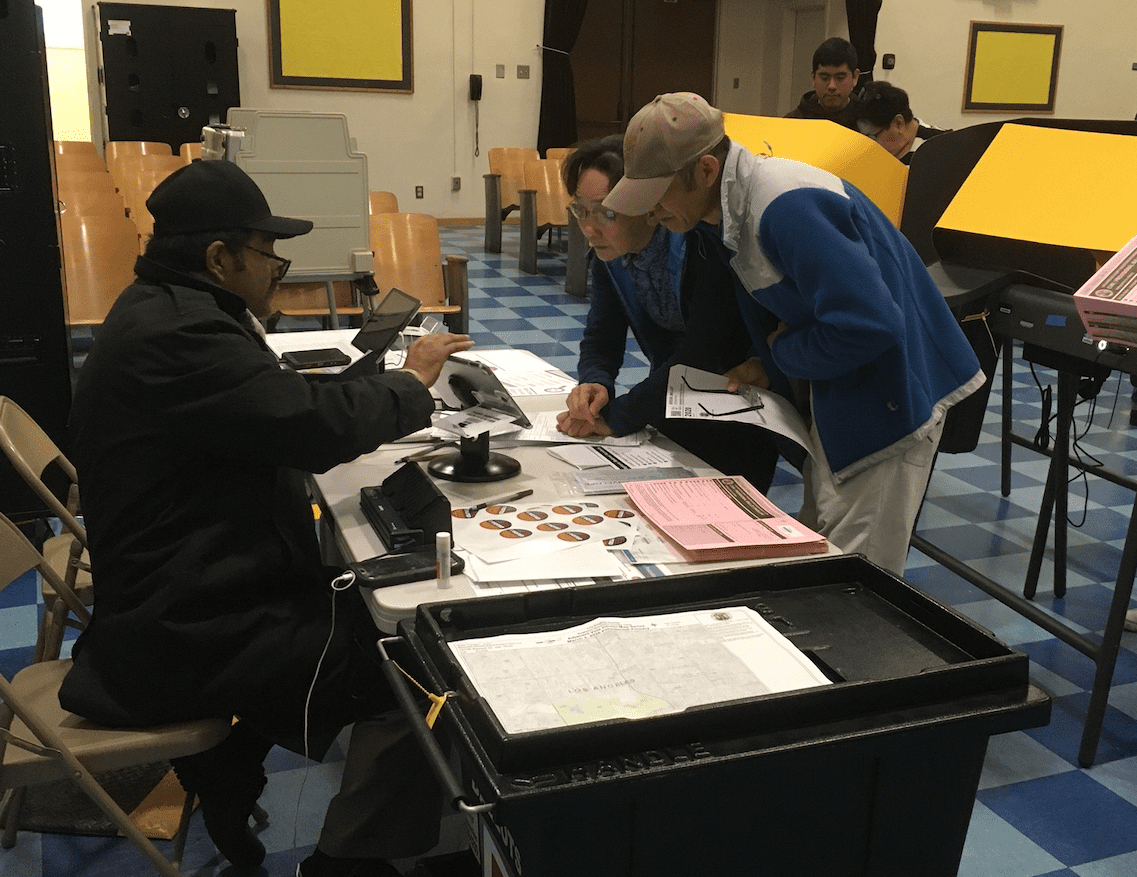 By Steven Rosenfeld and Hannah Ji
One recurring pattern in 2020's primaries is the need for poll workers at in-person voting sites. The pandemic has caused a poll worker exodus, because most poll workers are older people who are vulnerable to COVID-19. This shortage has led to greatly reducing the number of in-person voting sites in state after state, as well as last-minute closures of polling places. Those are some of the big causes behind the long lines seen on Election Day.
The solution is recruiting a new generation of people working the polls. Poll workers get paid, but, more importantly, they help their neighbors to vote. They also help keep a building block of the political system running smoothly, which helps the public accept the results of elections.
This link is a chart with details of how to become a poll worker in your state.
STEPS TO BECOME A POLL WORKER:
Become a registered voter in your state.
Register to become a poll worker: Many states either have an online application and/or require you to call your local county's election official directly.
Receive training – specifics varies by state.
Take note: Often, you can only be a poll worker in the county where you have registered to vote. That rule means that many students and people who moved since registering to vote have to update their registration information. In most states, those updates can be done online at county election websites.
There are very few ways that citizens can exercise power in the United States. One is serving on juries. Another is joining the military. Another is voting. Poll workers are on the inside of that process. They try to steer the ship of the state in the rough and noisy waters of elections. That's especially important in the fall of 2020. Join them.
(Research assistance by Hannah Ji)