Why the DNC Reversed Course on 'Virtual Voting' for 2020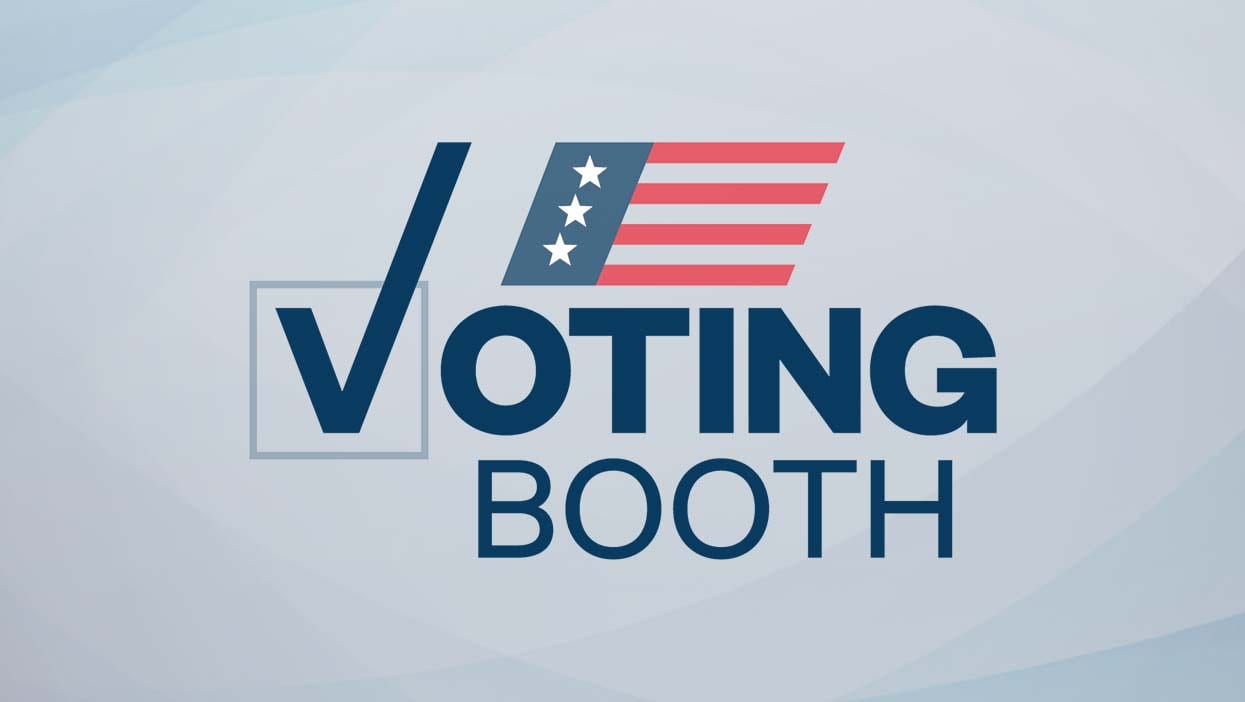 Voting Booth's coverage of the Iowa Democratic Party's presidential caucus began in 2019 with delving into its plans to use telephone keypad voting for remote voters. After the DNC Rules Committee rejected that idea as unreliable and a security risk, we tracked the rest of their system's novel features: an app to report from caucuses and their paper trail for recounts.
Our first story before the caucuses looked at what would happen next if the app failed in Iowa (and Nevada, where it was also to be used).
After the IDP delayed releasing Iowa's results because of "partial data" and "inconsistencies" in analyses, we were first to explain what that description could mean (where clashing figures could come from) and noted there was a paper backup plan. (No other U.S. reporter attended the IDP app demo on Friday.)
Two days after the caucus, we found the IDP operations center and found a trove of training materials, scripts, app FAQs and other details, which we asked voting technology experts to assess for their inadequacies. That report not only noted what the IDP failed to anticipate but also offered lessons for Nevada's upcoming 2020 caucuses.
Up next is an analysis separating post-Iowa facts from fiction (and conspiracy theories).
Also Available on: independentmediainstitute.org